CONNECTIVITY FOR CUSTOMERS, VALUABLE INSIGHTS FOR BUSINESSES.
WiFi SPARK is the leading specialist in public wireless solutions. Our platform, SPARK®, gives you more than good customer experience. See their habits, learn demographics and time your marketing to perfection.
Customer analytics
Integration with loyalty databases
Fully branded WiFi
Targeted messaging
Exceptional support 24/7
Record visitors to your venue to meet with COVID Track & Trace regulations
Your customers, your data.
CONNECTING MILLIONS OF SHOPPERS WITH WIFI AS THEY SHOP, EAT AND DRINK.
WiFi SPARK is the leading provider of retail WiFi and we understand shopper loyalty. With the SPARK® platform, you get more than digital connectivity - you get the ability to interact on a personal level with your shoppers and get to know what makes them tick.
Unlock the potential of your customer and visitor WiFi offering. SPARK® insight helps you drive shopper loyalty and brand loyalty. WiFi SPARK offers you real-time visibility, collecting data on the visitors in your venue as they shop, so you can learn how to best serve them.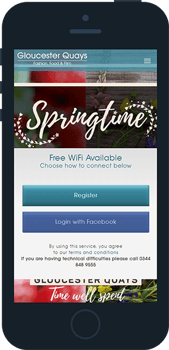 The WiFi solution which has been implemented by WiFi SPARK can be used to enhance the in-centre experience for our consumers, as well as providing Peel marketers with some precision tools to target the mobile customer.
CUSTOMERS WE WORK WITH
PEEL GROUP RETAIL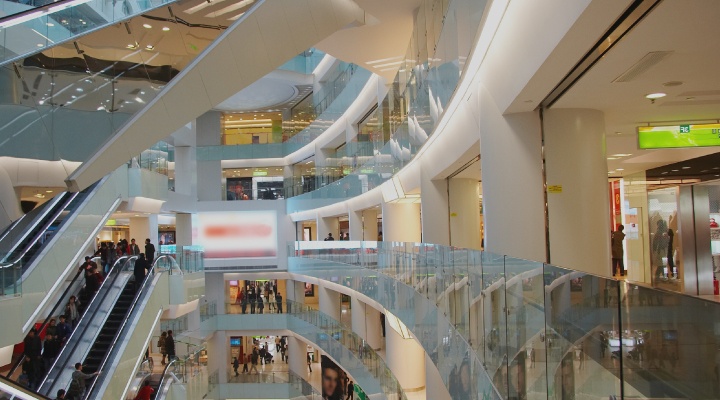 Peel Group wanted to improve their customer loyalty and satisfaction in two major retail outlets. Read how we delivered a bespoke marketing solution using WiFi.
London Designer Outlet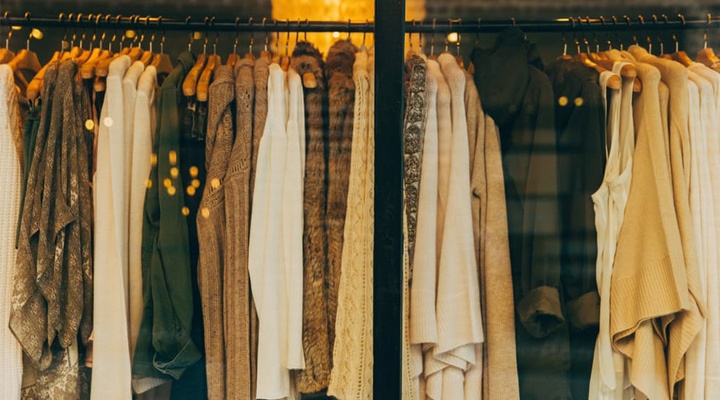 Learn how we helped the popular retail outlet achieve a high quality WiFi solution that could host a significant amount of users; all centred around marketing and useful behaviour analytics.