SPARK® - the WiFi Platform to transform your organisation
A solid and high-quality WiFi network is paramount in order to deliver an engaging solution in which your business can grow.
Strengthen brand identity, increase engagement with your brand and learn from the data you can harvest and integrate it with marketing campaigns.
Our WiFi product, SPARK® Connect, enables you to connect your guests to the world through an engaging and branded portal.
The SPARK® solution suite has a range of options, enabling you to leverage the benefits of offering free WiFi.
87%
of people own a smartphone
80%
SIGN UP TO LOYALTY INITIATIVES

Efficiency
Reliable connection on their own device
Connected
Information
Queries and information at their fingertips
Enjoyment
A more enjoyable visit to your venue
Engagement
Strengthen brand identity and increase loyalty

Marketing
Enable targeted marketing to visitors

Insights
Learn more about behaviours and interactions

Improvement
Optimise your offering based on data
The benefits of using SPARK® for your guest WiFi:
Return on investment
Drive staff efficiencies
Multiple touchpoints of engagement
Increased loyalty sign-ups
Customisable and scalable solutuions
User journey is smoother so visitors are happier
Content can be filtered to be more targeted
Analytics to improve your wider offering
Integration to CRM and other applications
24/7 support and monitoring
Bespoke user experience (UX) design
Increased brand awareness
See SPARK® Connect in your sector
HOW IT WORKS
WiFi SPARK's managed service will guide businesses through creating a custom user experience and optimise their customers' journey. You can design your user experience from how your users register and log in to how you want to optimise their journey with different levels of content filtering and reporting. The service is built on infrastructure and equipment, of which there are different options…
INFRASTRUCTURE & EQUIPMENT
New Install
Leave everything to WiFi SPARK – We'll install a new line for internet connectivity.
Survey, design and installation to suit your WiFi coverage requirements and budget from qualified and accredited WiFi SPARK consultants.
Overlay
Use your existing internet connection for the SPARK® service.
And use your existing network with the SPARK® Platform to provide an enhanced service with little or no infrastructure cost.
SPARK® BRIDGE
No installation required. Connect directly to SPARK® Cloud from your access points. Best suited for smaller venues.
SPARK® UNIFIED SERVICE GATEWAY
A server or Virtual Machine (VM) with advanced routing capabilities. Centralised for venues with multiple sites or integrated for a single site.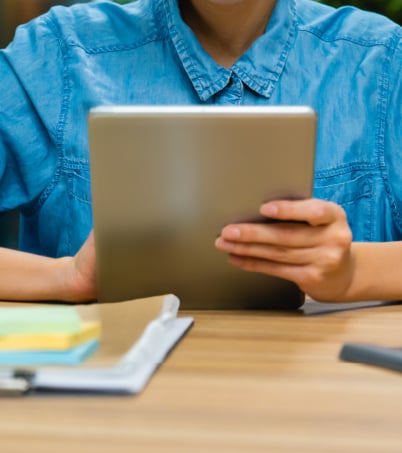 This is the welcome/registration page users will see when they connect to the WiFi. The UX is customer branded, with imagery, logos and messaging specific to the customer and venue. The UX is the beginning of the engagement journey with your users.
Collect data
Promote messaging/content
Redirect to your website after login
Ask for sign-ups to loyalty and marketing
We use a responsive, mobile-first web development framework for our products which detects the visitor's screen size and orientation and automatically adapts the display accordingly.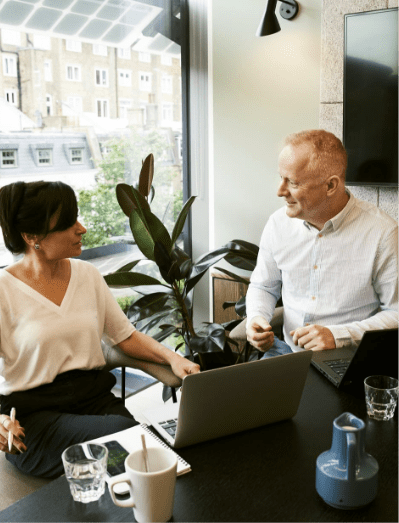 WiFi SPARK will provide you with a list of over 50 categories to choose from. The categories can be modified at any time to suit your requirements. We also have custom blocklists and allow lists. When visitors attempt to connect to a filtered site, they'll receive a message advising that the content has been deemed unsuitable. If they would like the website unblocked, they can submit the site to our helpdesk for review.
Our platform uses IWF (Internet Watch Foundation) compliant filtering categories. WiFi SPARK is also an approved provider of the 'Friendly WiFi Scheme'.
Friendly WiFi is a government-initiated safe certification standard for public WiFi. The Friendly WiFi symbol tells you where the service meets minimum filtering standards — particularly in areas where children are present. Approved venues and locations worldwide displaying the Friendly WiFi symbol have proved their service blocks access to pornography, images and videos of explicit content and web pages known by the Internet Watch Foundation to host indecent images of children.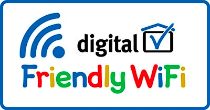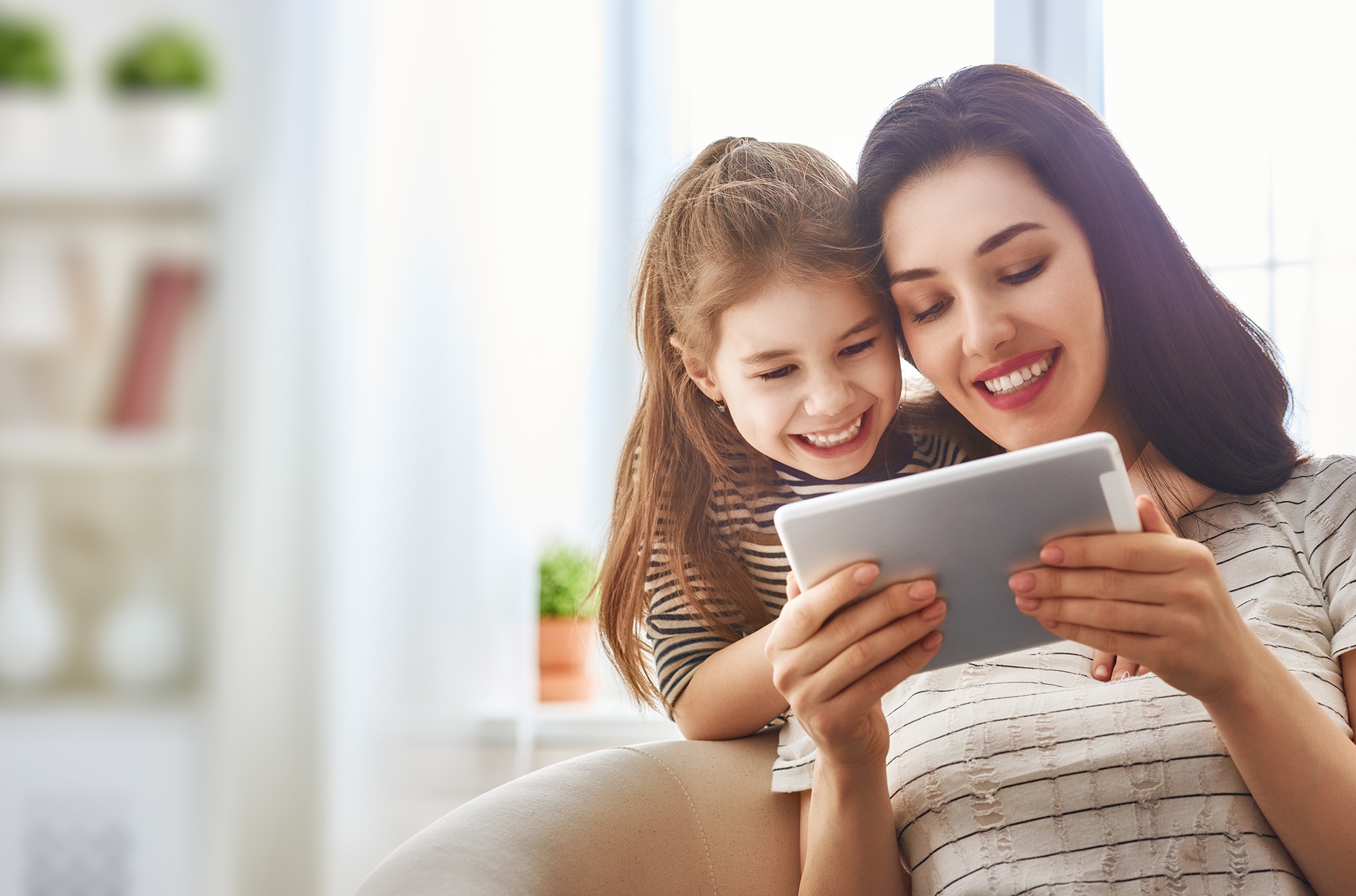 SPARK® Dashboard allows access to account management and User Experience Portal content customisation. From the Dashboard, you can also access SPARK® Analytics.
Manage subscribers, vouchers & MAC provisioning
View usage and revenue reports and analytics
Manage landing page redirects
Manage content on user experience portals and landing pages
Although the SPARK® Dashboard is very simple to use, WiFi SPARK offers training over WebEx and user guides for reference.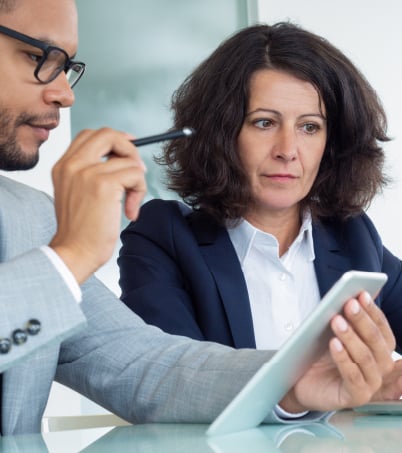 SPARK® Standard Analytics is included as part of the managed service and provides comprehensive insight into how your guest users behave. Standard offerings include GDPR compliant insight into:
Portal views
Registration and validations
Devices
Sessions and minutes data
Geographic location information
You can also upgrade to gain more insight by choosing the SPARK® Advanced Analytics tool and custom additional extras.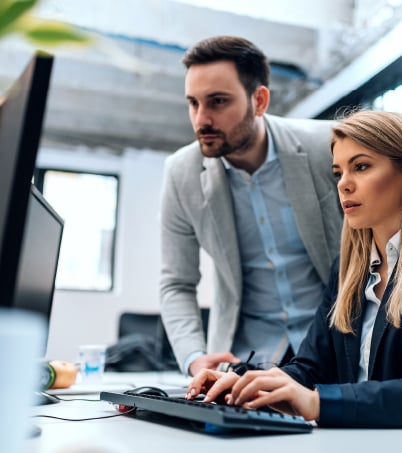 "The solution that WiFi SPARK is providing is class-leading and will enable us to provide our passengers and employees with the best airside experience possible"
Steve Duchar
IT Manager,
Newcastle International Airport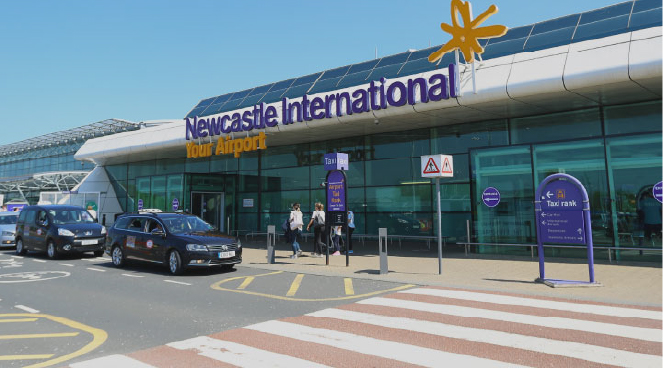 See what's happening in the world of WiFi and engagement for enterprises and healthcare providers