Keep Your Passengers Connected And Supercharge Your Business Intelligence
WiFi SPARK offers passenger WiFi with premium connectivity to the public as they move around your estate, which gives you premium insight into behaviours and connectivity. Benefit from:
Continuously Connected Passenger Journey*
Passenger analytics
Mobile data offload
Exceptional support 24/7
Safe, secure and compliant
Next generation WiFi - Innovation delivered.
*UK Patent 2556060
FOR THE TECH-SAVVY PASSENGER
WiFi SPARK has developed a premium WiFi solution to enable transport operating companies to offer seamless high speed connectivity to their passengers as they travel from station to station.
Once connected, passengers will be taken to a fully branded, custom portal and have uninterrupted connectivity from the beginning of their journey to the end, without having to login multiple times. The innovative SPARK® technology will also recognise the passenger's device and allow them online automatically when they return to the station, with a welcome back greeting message.
As well as providing your passengers with a seamless journey, SPARK® helps businesses collate data on groups of people and their travelling habits. You can understand more about your passengers, how far and often they travel, and engage with timely content. Learn, plan and market better.
See how SPARK® can work for train operating companies by downloading our Transport Brochure.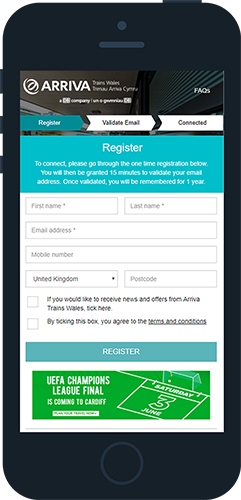 Want to hear more on how WiFi SPARK has helped businesses in the Transport sector?
Read our reviews below

This really is next generation WiFi. Passengers want to be continuously connected to fast and reliable WiFi as they move through every step of their journey. This collaboration with WiFi SPARK and our other technology partners provides Chiltern Railways customers with a seamless service from the moment they arrive at the station and is part of our ongoing commitment to provide the very best digital train experience for our passengers.

The Continuously Connected Passenger Journey was developed by WiFi SPARK and Icomera on behalf of Arriva UK Trains. We are so impressed by the solution implemented by WiFi SPARK and Icomera that Arriva is now developing the solution as standard.

For an international airport such as ours, that sees over 5 million people pass through its gates each year, it is vital that we are able to provide our passengers and employees with a superfast and robust WiFi connection. Our business passengers consider WiFi a time-saving necessity that enables them to maintain productivity, compensating for having to travel on long flights or at the weekend. Similarly, a strong WiFi connection means that parents can keep children entertained in the departure lounge or keep in touch with relatives ahead of a flight without the associated high costs of 3G/4G. The solution that WiFi SPARK is providing is class-leading and we are looking forward to reaping the benefits that the superfast gigabit WiFi and data analytics will bring, in order to provide our passenger and employees with the best airside experience possible
CUSTOMERS WE WORK WITH
Arriva Trains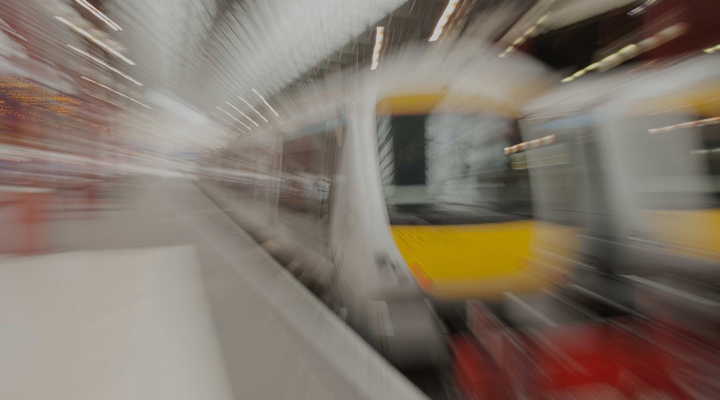 The main goal for Arriva Trains was to deliver an innovative public WiFi solution to give passengers a continuious connectivity throughout their travel experience, improving the passenger experience. Find out how we helped to deliver just that, and more.
NEWCASTLE INTERNATIONAL AIRPORT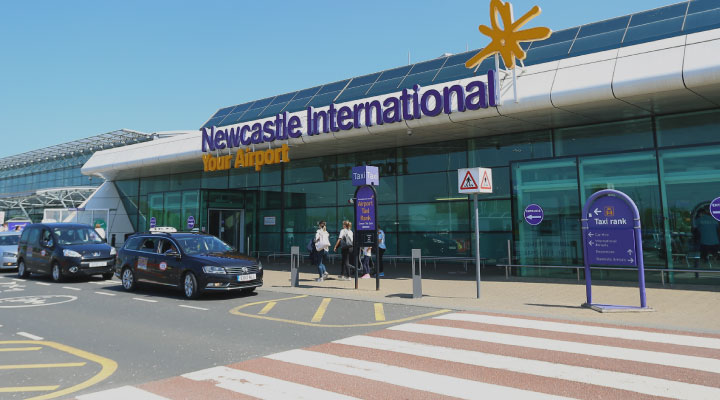 The challenge for NIA was that they needed to offer a WiFi Service that enhanced the passenger experience, but for both business and leisure purposes. Find out how WiFi SPARK made enhancing the experience for both demographics simple.