WiFi SPARK is the leading public venue and stadium WiFi provider in terms of end-user experience and data gathering for hosts like you. With live heat maps and UK-based support, the SPARK® platform is revolutionising how venues offer WiFi to their visitors.
Visitor analytics
Integration with loyalty databases
Fully branded WiFi
Targeted messaging
Exceptional support 24/7
Your visitors, your data.
IMPROVE YOUR WIFI OFFERING AND ENHANCE YOUR DATA QUALITY
With the SPARK® platform, you get more than digital connectivity - you get the ability to interact on a personal level with your venue's visitors and get to know their habits. Direct traffic and resources to streamline the visitor experience at your venue.
SPARK® insight gives you the ability to better understand the needs of your visitors and offer marketing and promotions helping to improve the revenue streams at your venue. Both of these help to improve the revenue streams at your venue.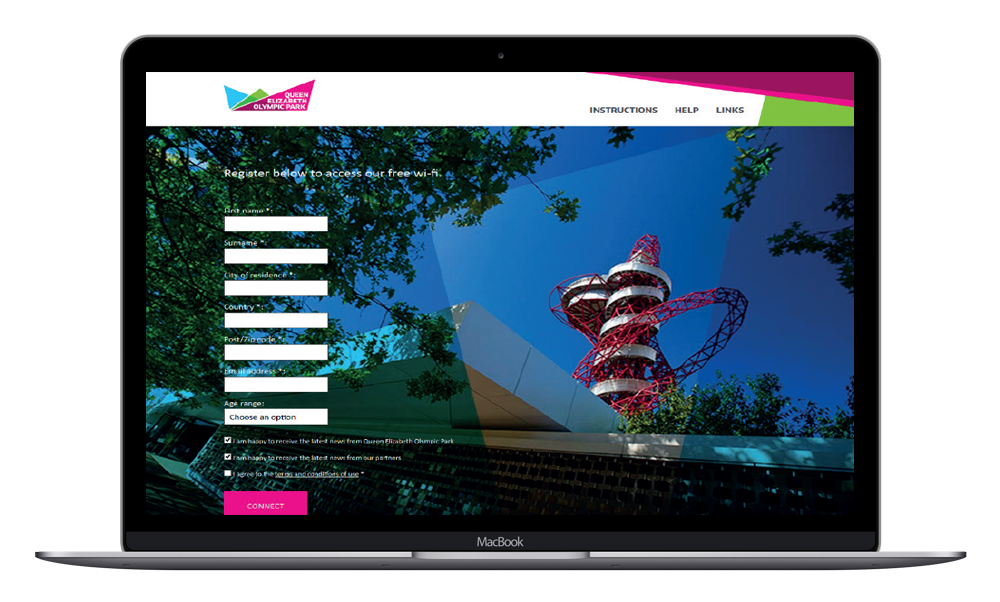 CUSTOMERS WE'VE WORK WITH
Queen Elizabeth Olympic Park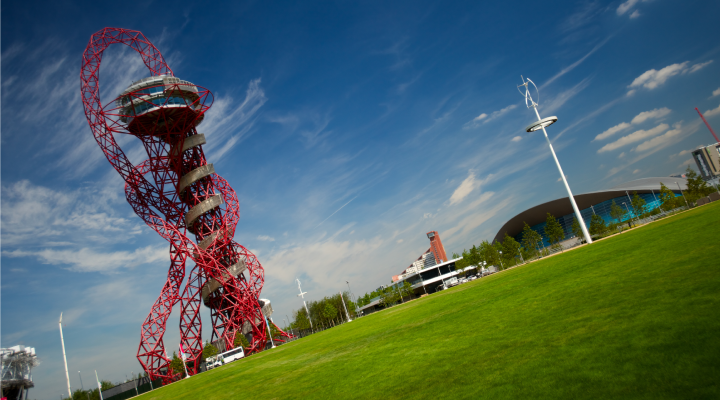 The Queen Elizabeth Olympic Park is one of Europe's biggest urban parks constructed since Victorian times. The site was created in the East End of London for the 2012 London Olympic and Paralympic Games. Since then it has developed into a vast sports and leisure complex, with world class venues, attractions and 111 acres of unique parklands and outdoor space.
KINGSPAN STADIUM ULSTER RUGBY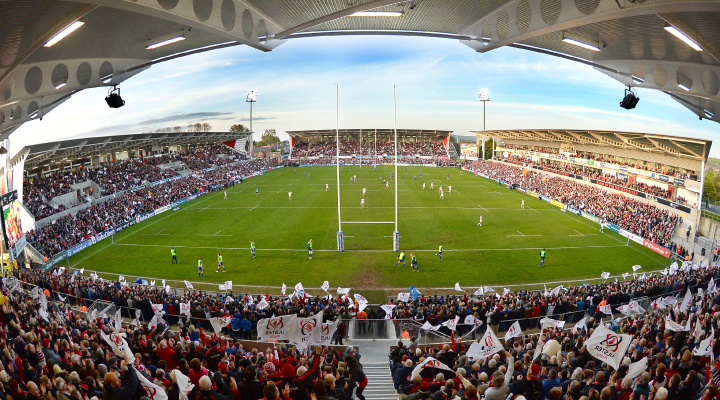 Ulster Rugby is one of four professional teams in Ireland who compete in the Guinness PRO12 Championship and the European Rugby Champions Cup. Kingspan stadium has an overall capacity of 18,200, with four fully covered terraced areas providing seating for up to 9,000 spectators.
Get in touch with a guest WiFi solutions specialist experienced in working with experienced in working with stadia, conference centres, and large public spaces.